×
Registration
Please type the letters below *
stores and retailers
We are honored to be selling the POSH Mommy Line
in the following retail stores: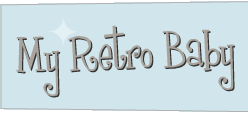 My Retro Baby
Phone: 877.738.7642 (M-F 9:00AM-5PM Eastern)
bliss living

Babysakes
Phone: 800-381-1857 (M-F 8:30AM-5PM Pacific)
Little Miss Everything
312 Oak St
Brentwood, CA 94513-1339
(925) 513-4700

Jen Klair Kids

Lilypad Baby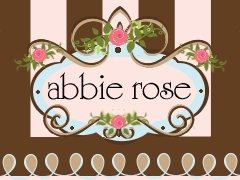 Abbie Rose
26731 Aliso Creek Road - Suite B, Aliso Viejo, CA 92656
Phone: 949-831-3300
Website

Unbuttoned Maternity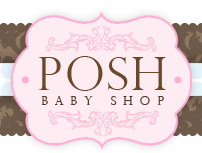 Posh Baby Shop
Saige Nicoles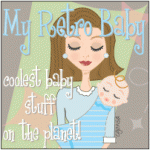 My Retro Baby

Mommy Pads & More

Bloom Maternity
Sweetie Face
Danville, California
(925) 648-0111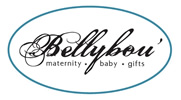 BellyBou'
Roseville, California
Moment by Moment
Charity for terminally ill children.

Organic Baby Gift Boutique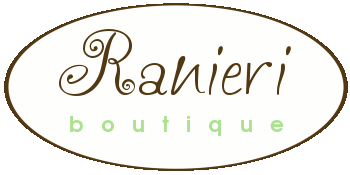 Ranier Boutique
B&E Jewelers
1029 Street Road, Southampton, Pa. 18966
Phone: 215-322-0100
Bluewater Jewelers
St Augustine, FL
Phone: 904-829-5855
Caleena & Co.
Warren, Oh.
Phone: 330.369.2313
Generation Jewelers
Peoria, Arizona
Phone: 623.974.6322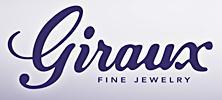 Giraux Fine Jewelry
San Francisco, CA
Phone: 415.863.8188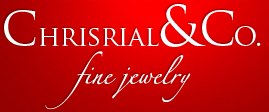 Chrisrial & Co Fine Jewelry
Keene NH
Phone: 603.355.3222

V&R Jewelry
La Crescenta, CA
Phone: 213.488.1198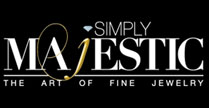 Simply Majestic
Mystic, CT
Phone: 860.572.8074

JEM Jewellers
Carmel, IN
Phone: 317.844.9222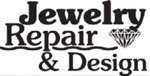 Jewelry Repair and Design
Portsmouth, VA
Phone: 757.465.6004
Anthony of Calgary Jewellers Ltd.
Calgary, AB, T2A 2K2
Phone: 403.235.4800